Hey guys,
tickets have now gone up to R700 for standard and VIP is sold out.
if you haven't purchased yet then the time is now! New years is fast approaching and Smoking Dragon is going to be one helluva!
The Lodge is now completely full but its VIP campsite still has some space available. Communicate directly with the lodge for this. There are also many fantastic places to stay in the area, they too are filling fast.
Check out the party!

Have a peek how the festival went last year. Make sure you gonna be here this year. Buy early bird tickets today!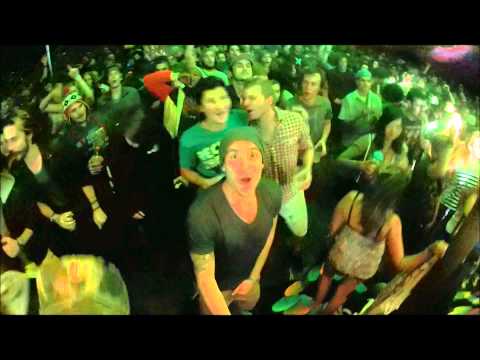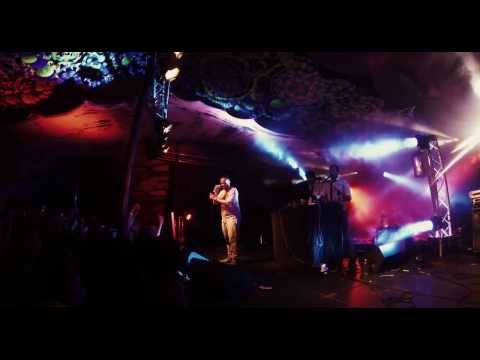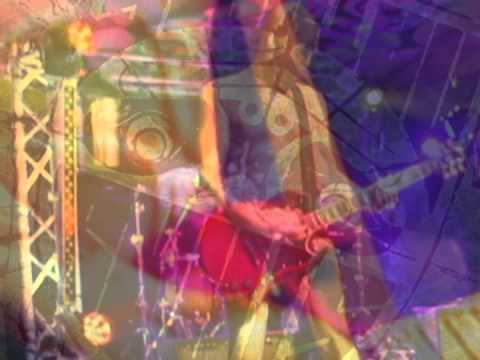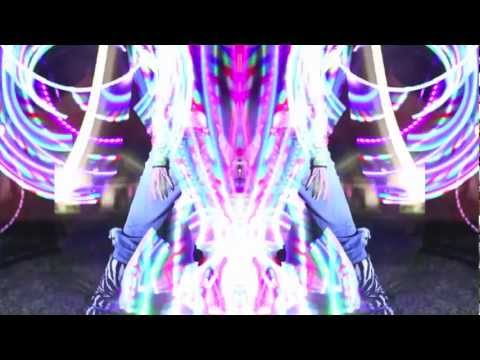 Prepare yourself for Smoking Dragon. See you soon!